Recently, a friendly hiker (we'll call her "Sarah," because that's her name) suffered a running injury and found herself in a wheelchair.
Here's a snippet of the very nice message she sent to me afterwards:
"..I have since learned that there are many wheelchair accessible trails in the area, and I plan to make a study of them, but I was disappointed to find that HTHV didn't tag them. I love your trail guides and even if I find a hike from another source, I'll pull up your guide too.

This is in no way a criticism — you never claimed to be a source for accessible hiking! But if you were interested, I'd be happy to let you know what I discover."
Sarah brought up a fantastic point – why isn't this site a resource for accessible hiking? 
Several of the hikes featured here do indeed have significant portions that are wheelchair-accessible, and it's easy enough to tag them as such (similar to the existing functionality that lets you pull up all hikes that share a particular feature, like the eleven — and counting, somehow! — hikes on this site that feature a sweet fire tower).
To get started, I've tagged all the following hikes with "wheelchair accessibility" as one of their highlights (which doesn't always mean that the entire hike is accessible, but it does mean that you can see some wheelchair-accessible awesomeness at each of these places):
Walkway over the Hudson (Poughkeepsie and Highland, NY): Accessible from end-to-end, with amazing views all along the way.  (Okay, I know this was an obvious one, but it definitely deserves to be first on the list.)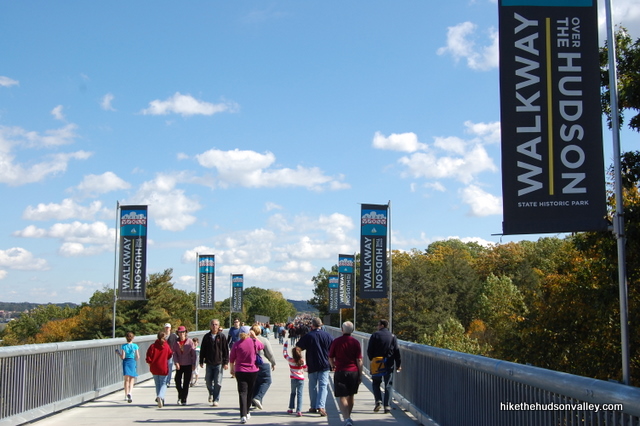 Kaaterskill Falls (Upper Trailhead) (Haines Falls, NY): Opened to the public in 2016, the awesome, accessible trail from the upper parking area down to the new viewing platform serves as an amazing destination for every local adventurer.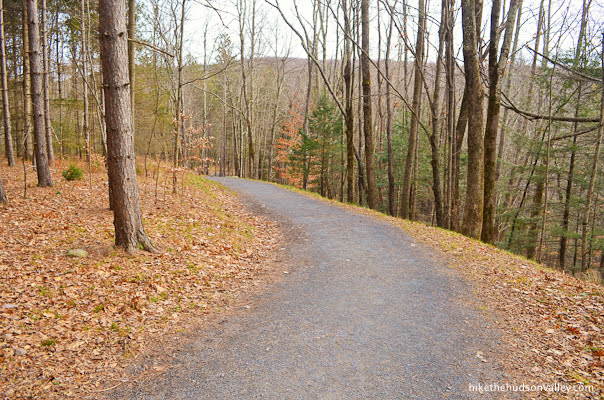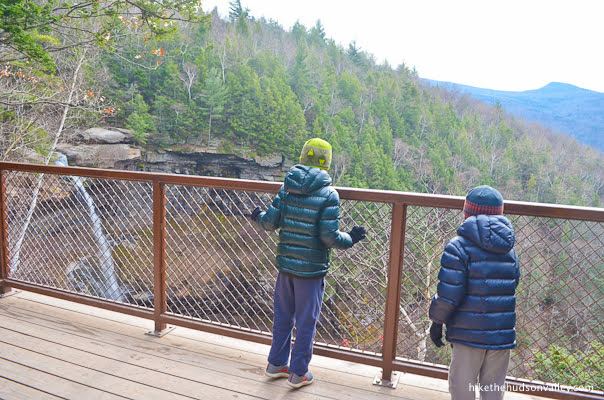 Vanderbilt Mansion (Hyde Park, NY): Paved roads lead from the parking area by the mansion down to Bard Rock, a primo place to relax on the shore of the Hudson River. The views from the road beside the mansion are pretty righteous, too.
Croton Gorge Park (Croton-on-Hudson, NY): There's a giant honking waterfall and dam in your face before you even get out of the car!  Plenty of wide dirt/gravel paths to explore as well.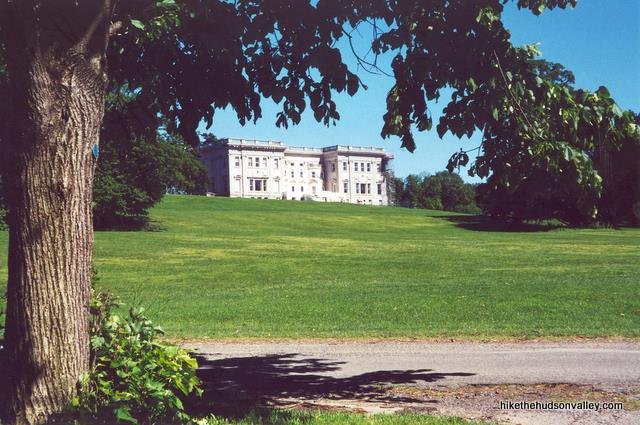 Locust Grove:  Pleasant grounds and gardens are accessible from the parking area via gravel trails, with limited views down to the Hudson River from the Morse estate.  Very nice place to stop and smell the flowers.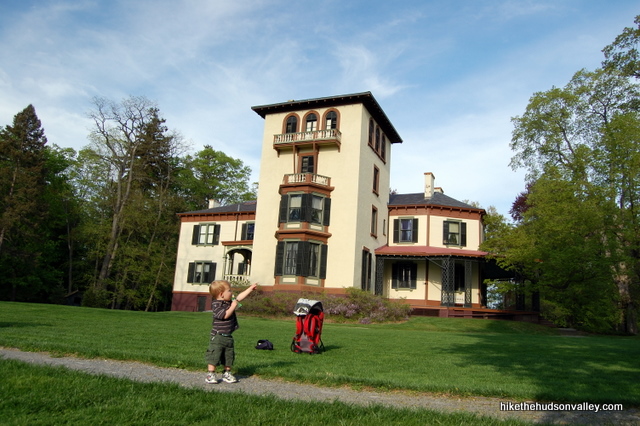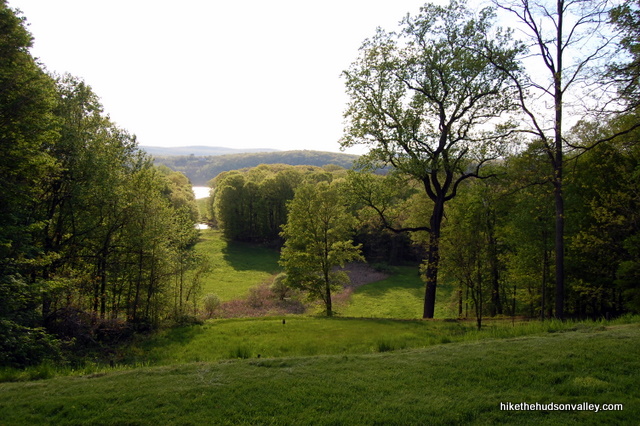 Silver Sands State Park (New Milford, CT): A beautiful boardwalk runs over a marsh to get to the beach, then another boardwalk runs parallel to the beach all the way down to the pier at Walnut Beach.  It's a bit of a trek from the Hudson Valley, but well worth the effort when you just need to breathe some salty air.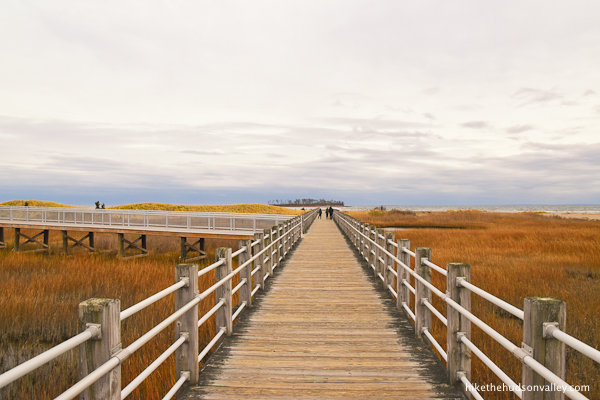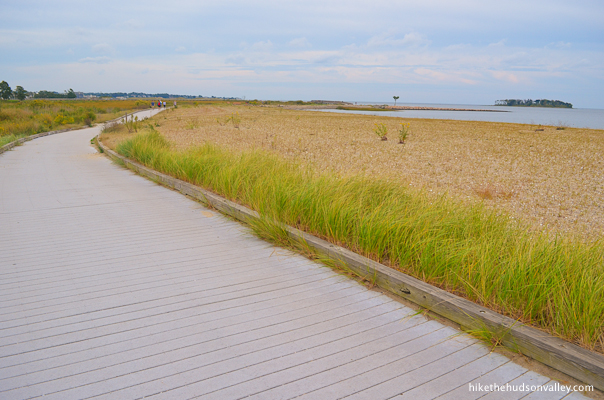 Minnewaska State Park Preserve (Kerhonkson, NY): Gravel carriage roads galore! And views smack you in the face immediately from the upper parking area.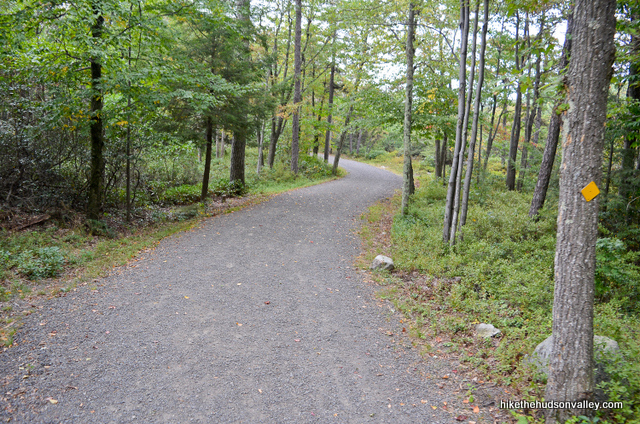 As the first wheelchair user elected to the country's highest office, innovations that helped make FDR's life easier in his home are on display to visitors today. Unlike many historic homes, both floors are accessible thanks to a lift.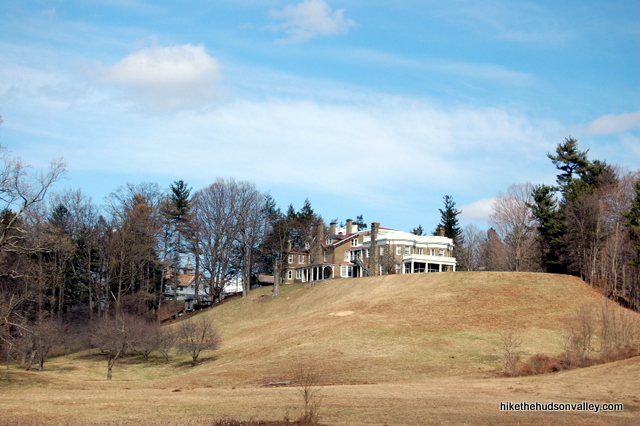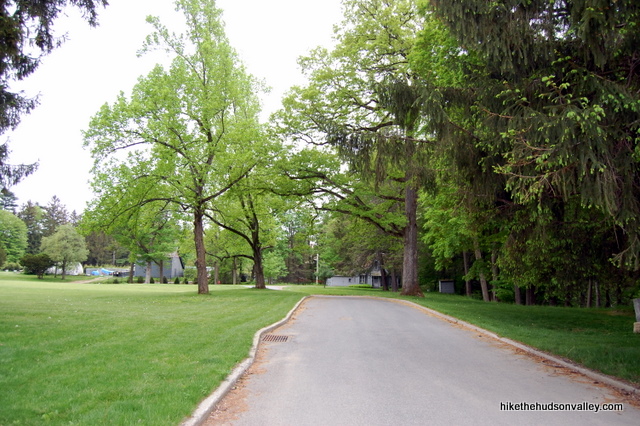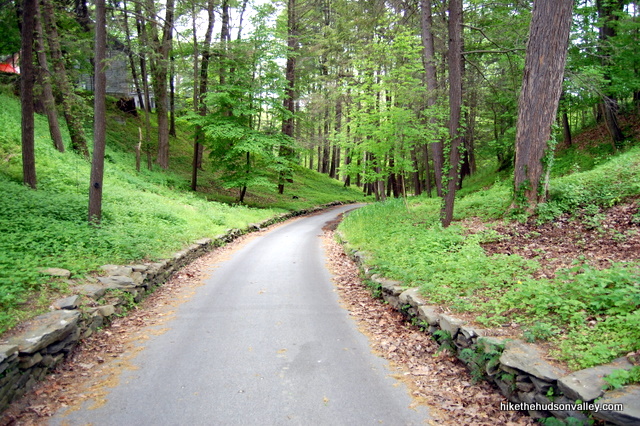 Rail trails (all over the place): The Hudson Valley boasts an extensive, awesome, and ever-growing network of rail trails. Here are some quick references to help you find them: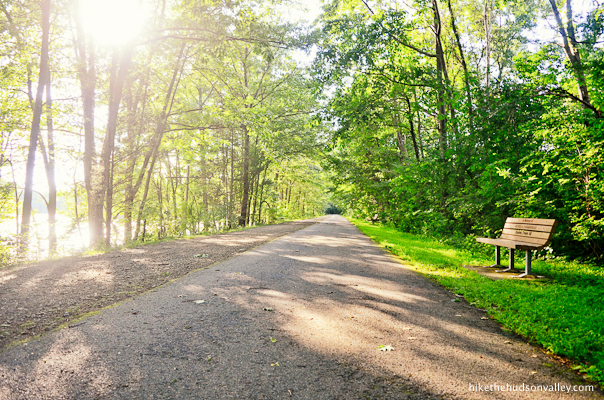 What did I miss?
I pulled the list above primarily from The Hikes page on this site , but I know we're just scratching the surface here.
What other wheelchair-accessible trails would you recommend? Please leave your thoughts in the comments!
(And thank you, Sarah, for getting us started here — all the best to you, your recovery, and your future adventures!)